So what is SOULL?
SOULL stands for (a) Spiritual Odyssey into Understanding Life and Love. SOULL Healing takes you on a healing journey – from whatever starting point you are at now, clearing up any old and unwanted blocks along the way .
Without the "Happy Clappy"!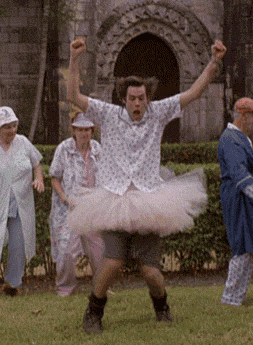 Happy Clappy was the phrase that one of my beautiful, but sceptical clients called anything spiritual. She's now embracing her own Happy Clappyness and I love it.
There are reasons your life may not be panning out the way you want and it's not all on you (the conscious you, at least). If 95% of your thoughts are running on some "loop" in the background, just imagine what you are not aware of? Mmm!
SOULL Healing allows you to make changes to your way of life and practice techniques to reduce your stress levels, improve your self love, self care and self worth. All without feeling you have to wear sandals and chant (although I do love a bit of chanting!).
Understanding yourself more, from the inside out, and connecting to your inner guidance system will help you to :
Avoid anger/angry situations.
Speak your truth.
Notice red flags more easily.
Attract people/situations/circumstances that will benefit you, not deplete you.
Improve your finances.
Make healthier choices for yourself.
Create better boundaries for work/family/intimate relationships.
Become more forgiving of yourself and others.
I wish I could say that's it, but the benefits to improving mental, emotional, physical and spiritual wellness are endless.
Yet possible.
"And then it happens…One day you wake up and you're in this place. You're in this place where everything feels right. Your heart is calm. Your soul is lit. Your thoughts are positive. Your vision is clear. Your faith is stronger than ever. And you're at peace. At peace with where you've been. At peace with what you've been through. And at peace with where you're headed. And it feels like bliss. You no longer have to apologise for who you are. Or defend your own boundaries like you're at war. You can be you. Unapologetically you. Unashamedly you. Authentically you."
Check it out. You really have nothing to lose. But a lot to gain, if your teacher has appeared.